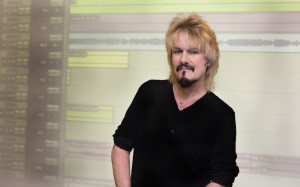 Dirk is currently:
Adapting and directing a major science fiction audio piece for Audible.com
Developing a television fantasy series with one of Britain's best loved actor/comedians
Pitching a new musical theatre project involving one of his most successful audio adaptations.
It's all a bit hush hush for now – but things are brewing.
Photos and artwork on this site are copyrighted to their respective owners.