*** NEWS ***
Coming at Christmas 2017
ANANSI BOYS by Neil Gaiman
Adapted for BBC Radio 4 by Dirk Maggs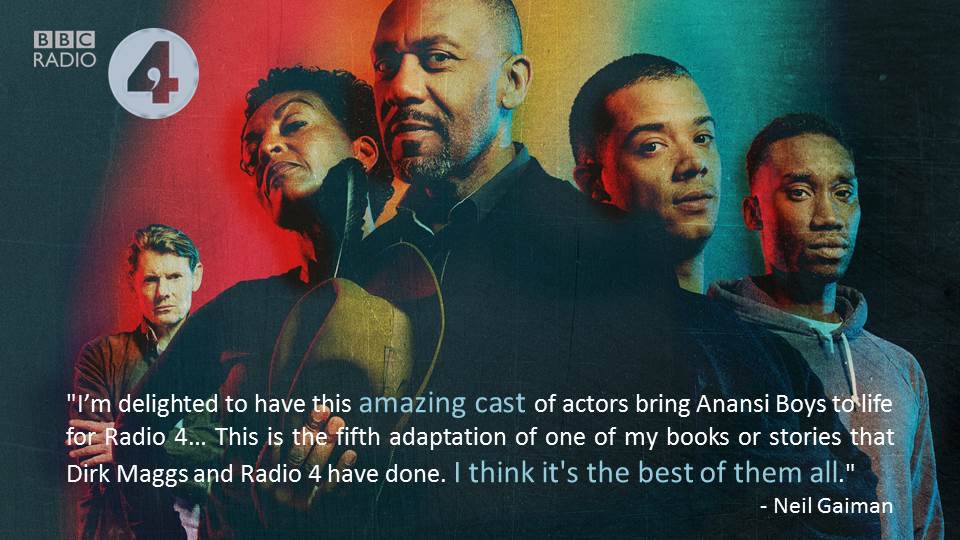 Starring Lenny Henry, Jacob Anderson, Earl Cameron, Tanya Moodie, Julian Rhind-Tutt, Julie Hesmondhaugh, Nathan S Jarrett, Pippa Bennett-Warner, Sheila Atim and Adjoah Andoh.
---
Coming in Spring 2018
THE HITCHHIKER'S GUIDE TO THE GALAXY HEXAGONAL PHASE
Written, produced and directed by Dirk Maggs, based on "And Another Thing" by Eoin Colfer                     with unpublished material by Douglas Adams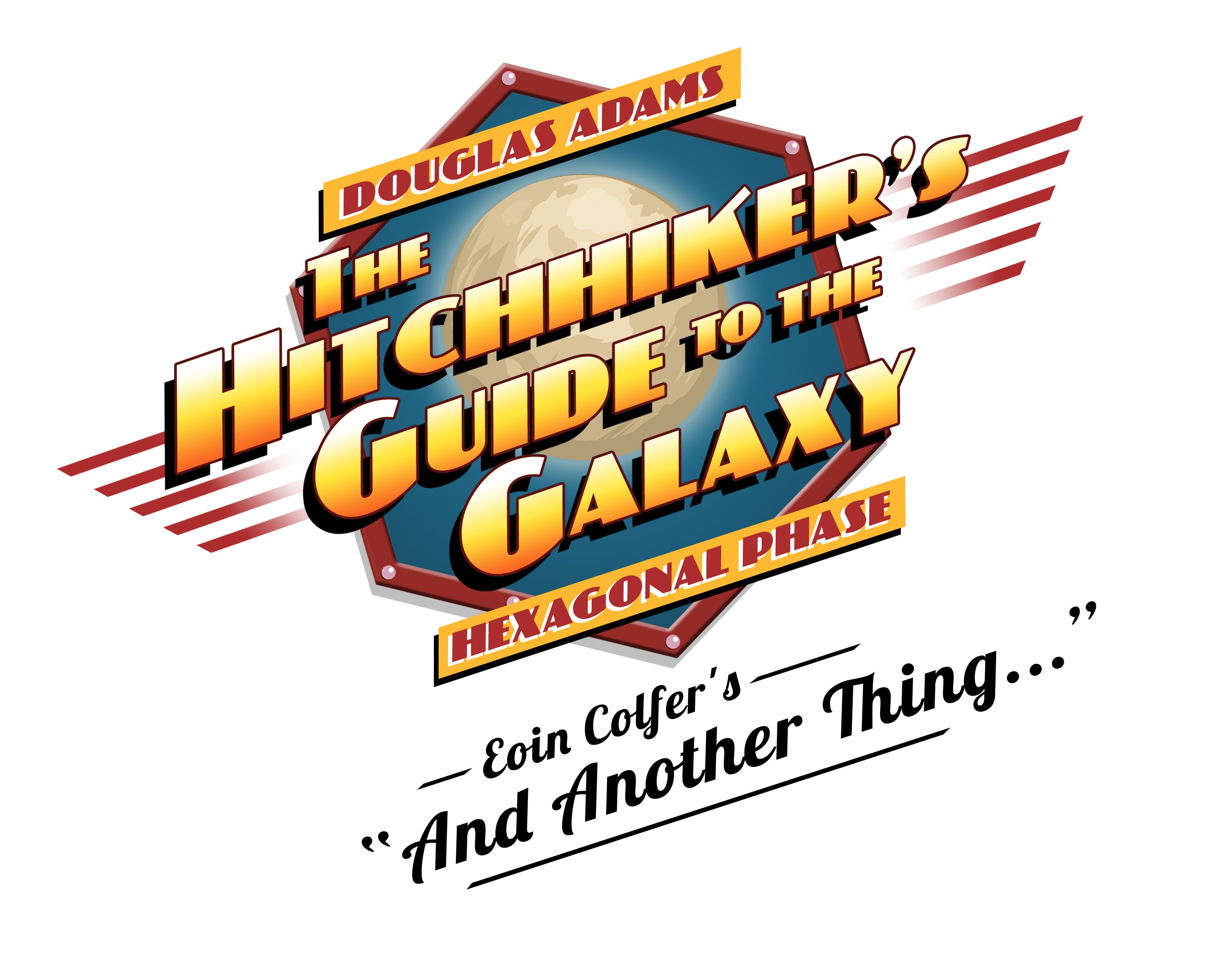 Starring Simon Jones as Arthur Dent , Geoff McGivern as Ford Prefect, Mark Wing-Davey as Zaphod Beeblebrox, Sandra Dickinson as Trillian, Samantha Béart as Random, Toby Longworth as Wowbagger and Andy Secombe as Constant Mown, with Tom Alexander, Theo Maggs and Philippe Bosher, with music by Philip Pope. Special guest stars include Jim Broadbent as Marvin, Ed Byrne as Hillman Hunter and Lenny Henry as The Consultant.
The Radio Times press release is here.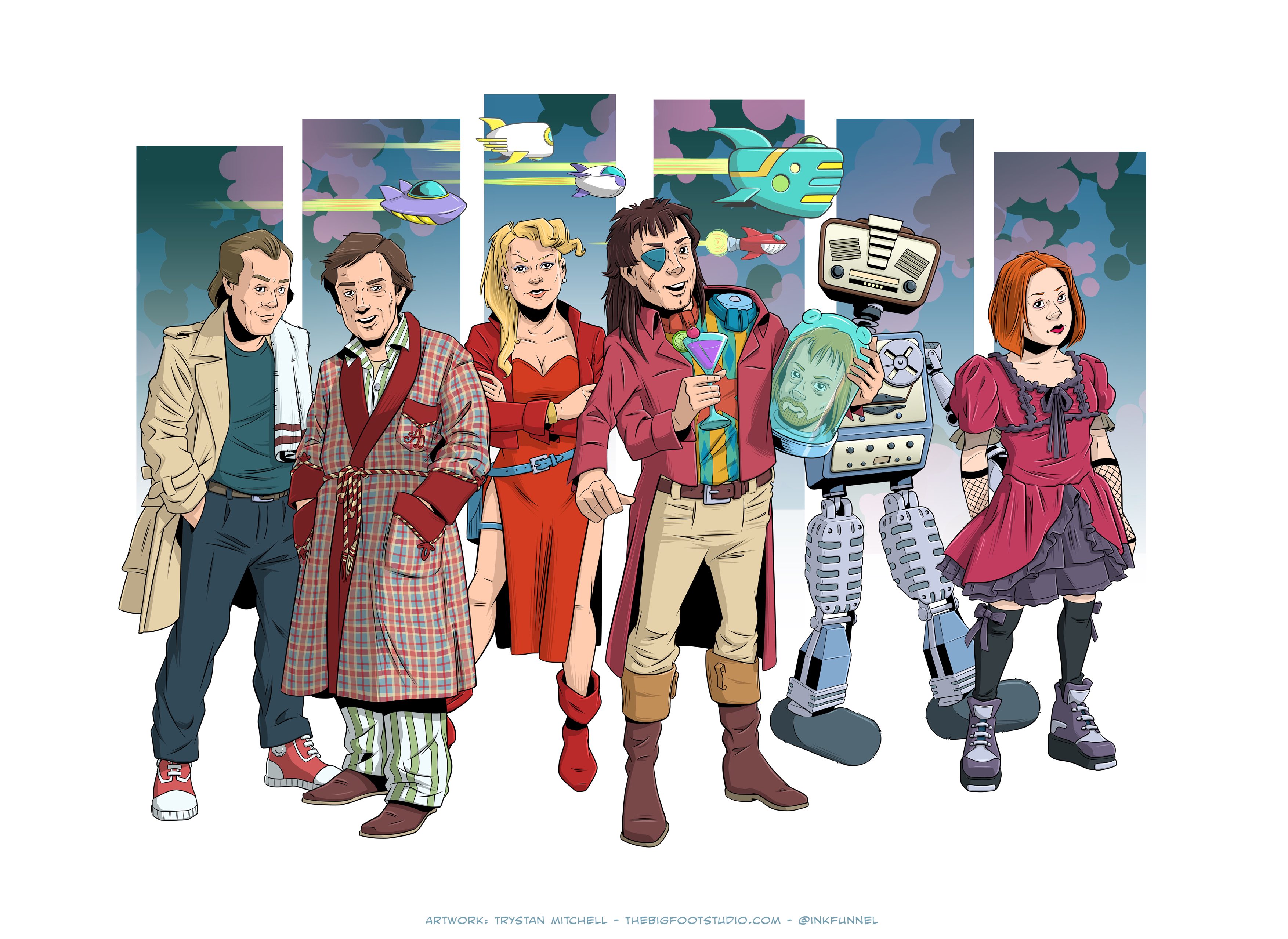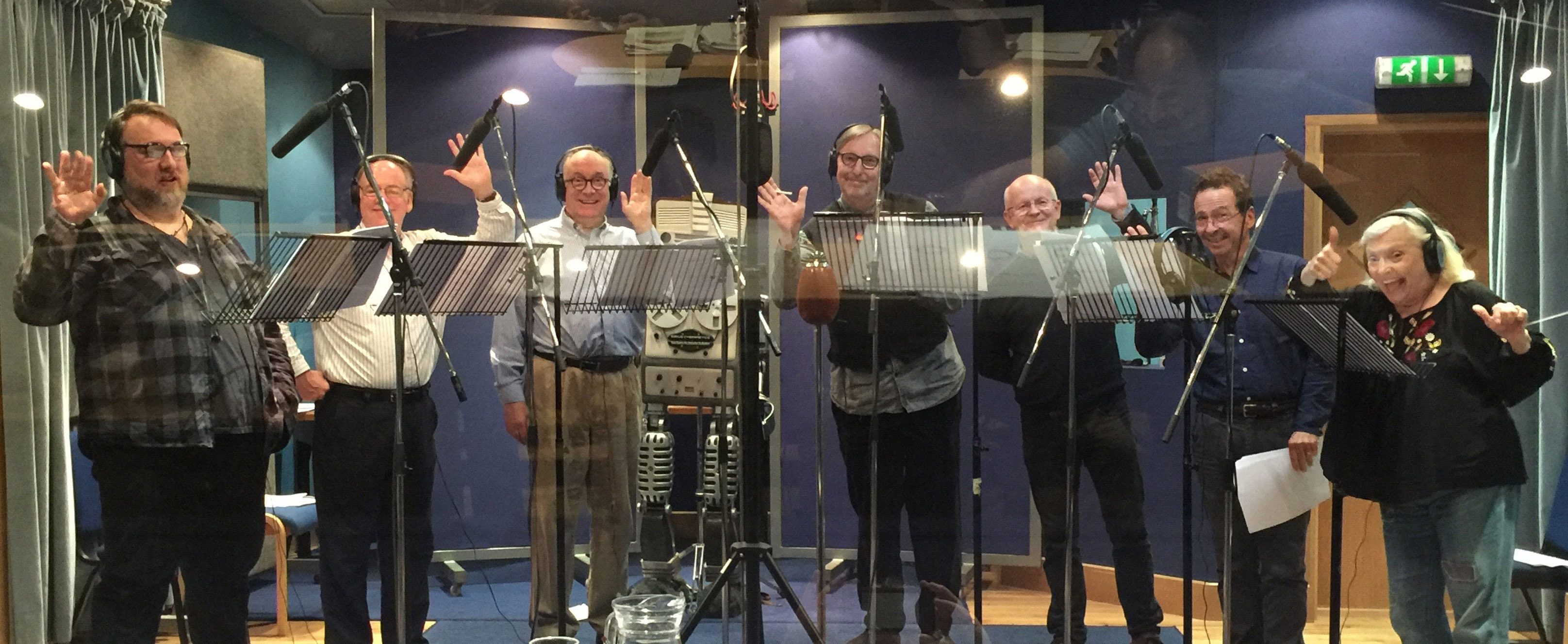 ---
RECENT PRODUCTIONS:
THE X-FILES – COLD CASES
Starring DAVID DUCHOVNY and GILLIAN ANDERSON
Released from July 2017 – Adapted and Produced by Dirk Maggs
with MITCH PILEGGI, WILLIAM B. DAVIS,   TOM BRAIDWOOD,  DEAN HAGLUND and BRUCE HARWOOD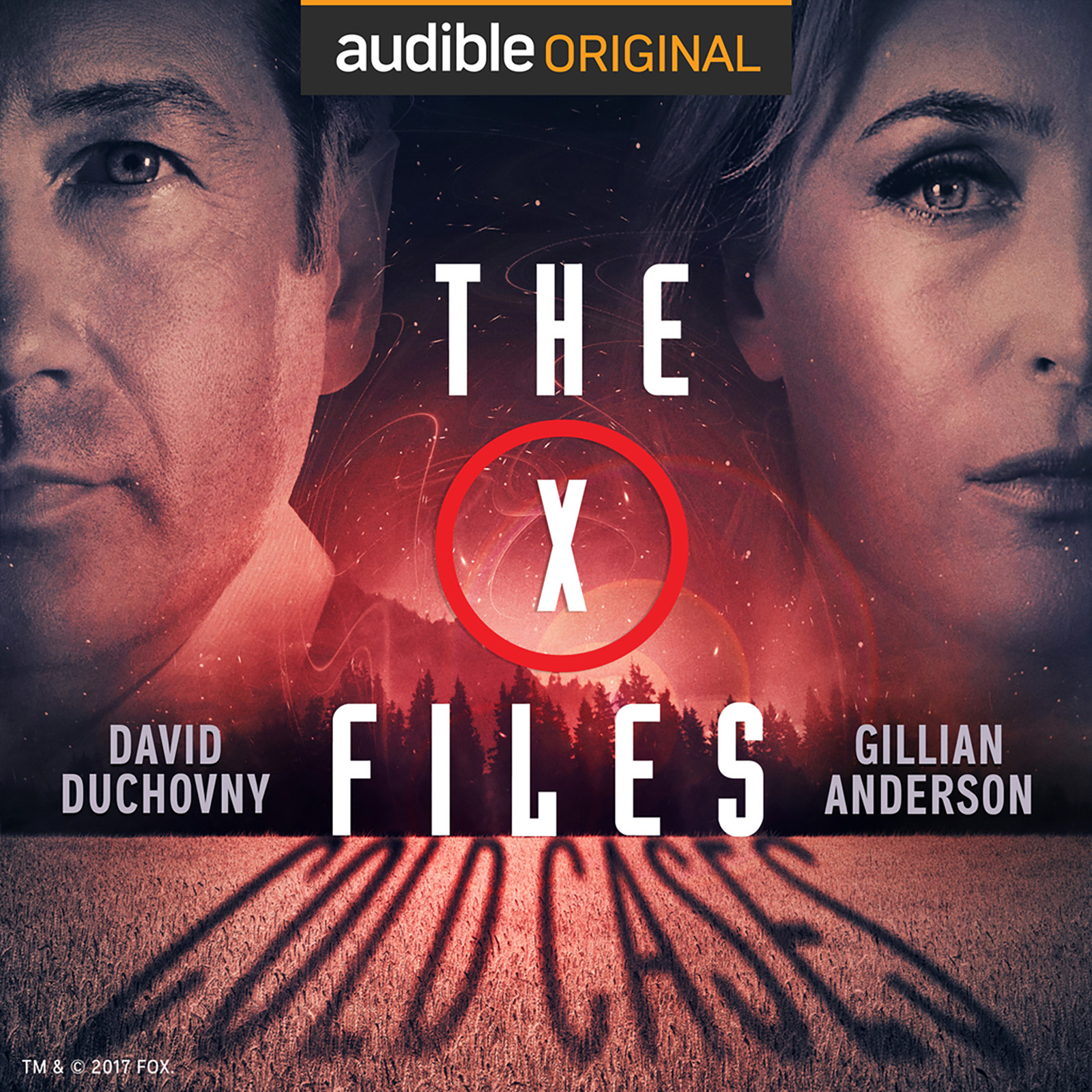 APRIL 2017 – ALIEN: RIVER OF PAIN
Released on April 26th 2017
Starring
ANNA FRIEL, COLIN SALMON, MARC WARREN,                    MICHELLE RYAN, LORELEI KING, MAC McDONALD, STUART MILLIGAN, ALIBE PARSONS, LAUREL LEFKOW and WILLIAM HOPE as Lt. Gorman
Adapted, Directed and Produced by Dirk Maggs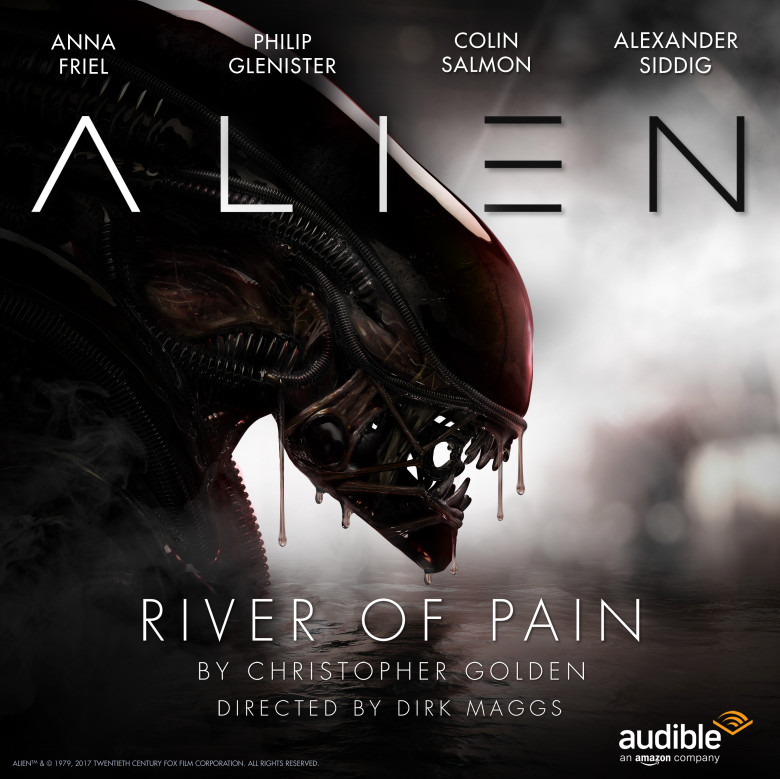 DECEMBER 2016 – STARDUST
Broadcast 17th / 18th December 2016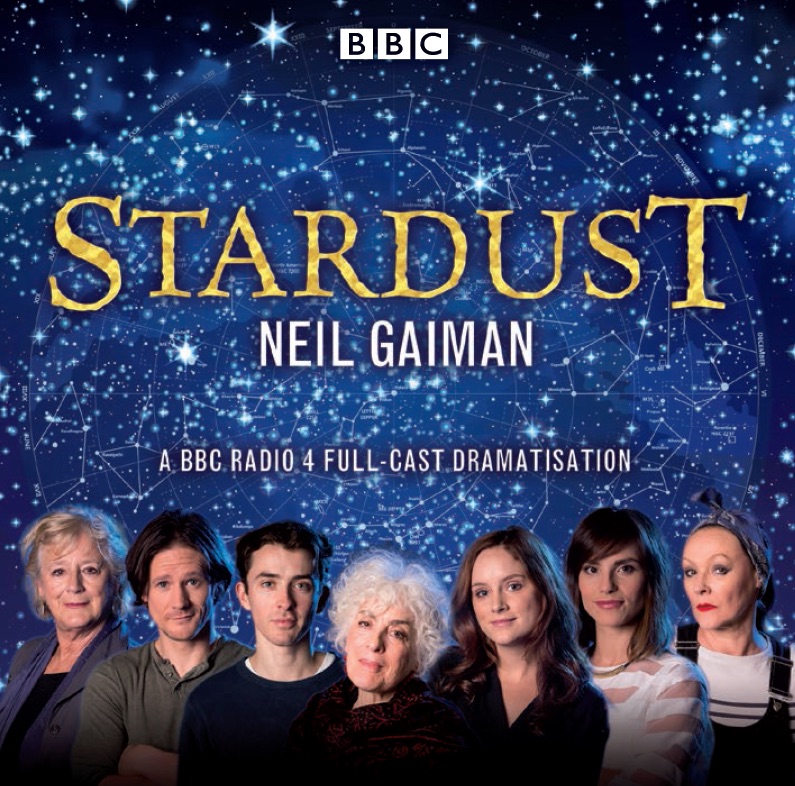 NEIL GAIMAN's fantasy epic became an immersive audio adventure in two 60'00 parts,  adapted and co-directed by DIRK MAGGS.

Narrated by ELEANOR BRON and starring MATTHEW BEARD, SOPHIE RUNDLE, FRANCES BARBER, MAGGIE STEED, NICHOLAS BOULTON, SANJEEV BHASKAR, BRIAN DICK, CHARLOTTE RILEY, AISLING LOFTUS and ALEX MACQUEEN
NOVEMBER 2016 – NEIL GAIMAN'S      HOW THE MARQUIS GOT HIS COAT BACK
From the novella by NEIL GAIMAN, adapted and co-directed by DIRK MAGGS
Broadcast 4th November 2016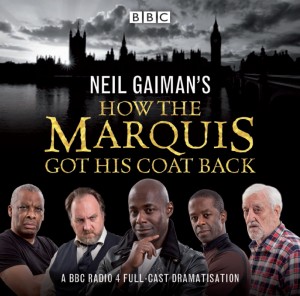 Broadcast 4th November 2016
Returning to the world of NEVERWHERE, this sequel to our 2012 audio movie stars PATERSON JOSEPH, ADRIAN LESTER, BERNARD CRIBBINS, DON WARRINGTON and MITCH BENN,  with a guest appearance by JAMES McAVOY
---
---
Released on April 28th 2016:
ALIEN: OUT OF THE SHADOWS
Adapted, Directed and Produced by Dirk Maggs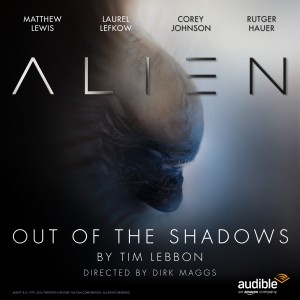 "Great sound effects; chilling story, on the edge of your seat suspense mixed in with hollywood-class acting … it really is like playing a movie in your head."   (Audible webpage review)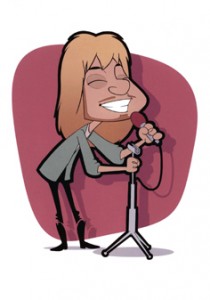 In the pipeline for 2018, Dirk is:
Adapting and producing more major Fox titles for Audible
Returning to 

THE HITCHHIKER'S GUIDE TO THE GALAXY

Scripting and co-directing  an animated feature
And more …
Photos and artwork on this site are copyright of their respective owners.